Welcome to our Vitalpoint Kids Online Family Experience!
Vitalpoint Kids Online is where we mix Faith and Fun together.
Is it your first time checking out Vitalpoint Kids? Maybe a family member or friend told you to check out all the awesome stuff we have going on here! Let us know you dropped by because we'd love to connect with you and your family!
Monthly VP Kids Kit Box
We are thrilled to have the ability to serve families in a whole new way and have taken the opportunity to the next level!
When you subscribe to a Vitalpoint Kids Kit, your family will get a box designed for your child's age group, 2 years - grade 5. The activities inside your box will be fun for the whole family, help you navigate questions around God and encourage your family to live out their faith.
Sign up by the 15th of the month to receive our next monthly box.
The Best Part! One of our amazing volunteers will bring it right to your door. If you live outside the London or Huron County region, we can make alternate pick up arrangements.
Join Our Facebook Group
We're here to provide resources to support at-home conversations around faith. Whether your family considers themselves exploring or growing, our weekly videos, songs and at-home activities will provide the opportunity to learn together.
Weekend Experience
Preschool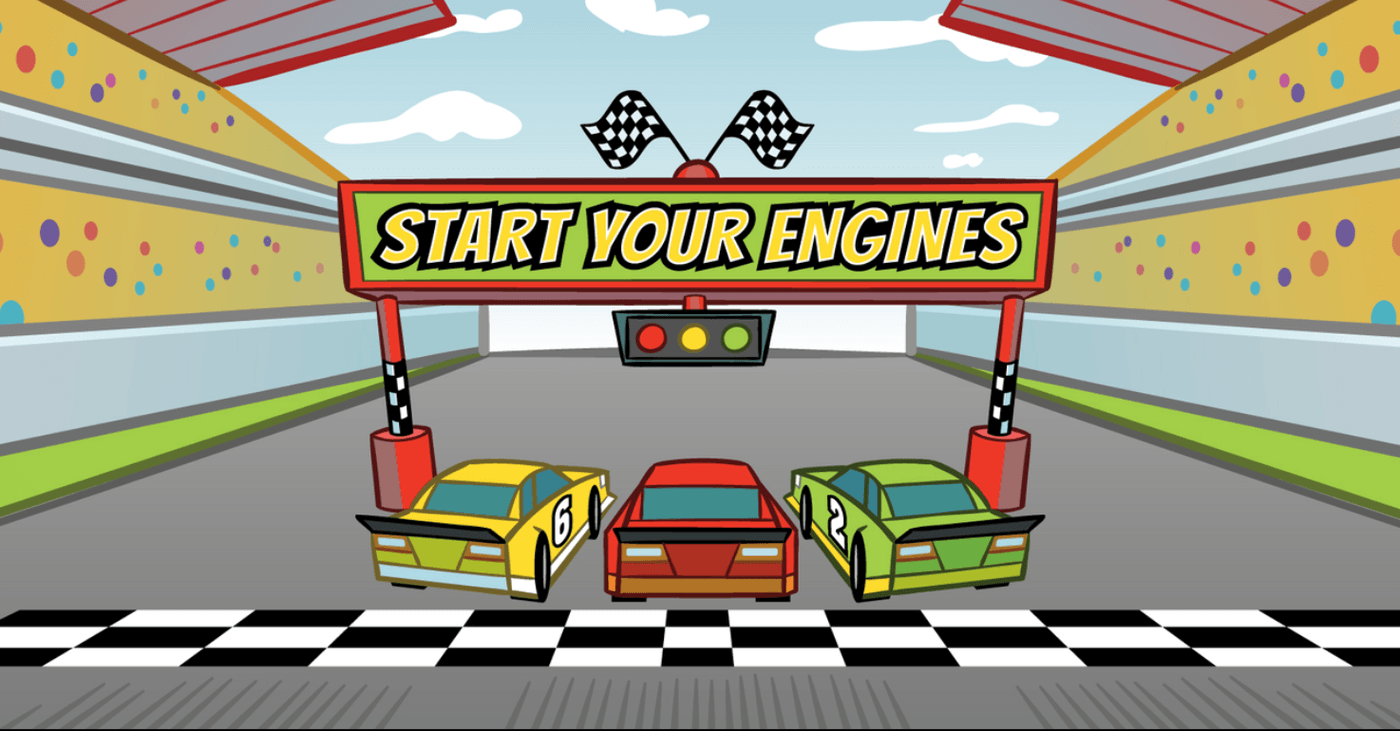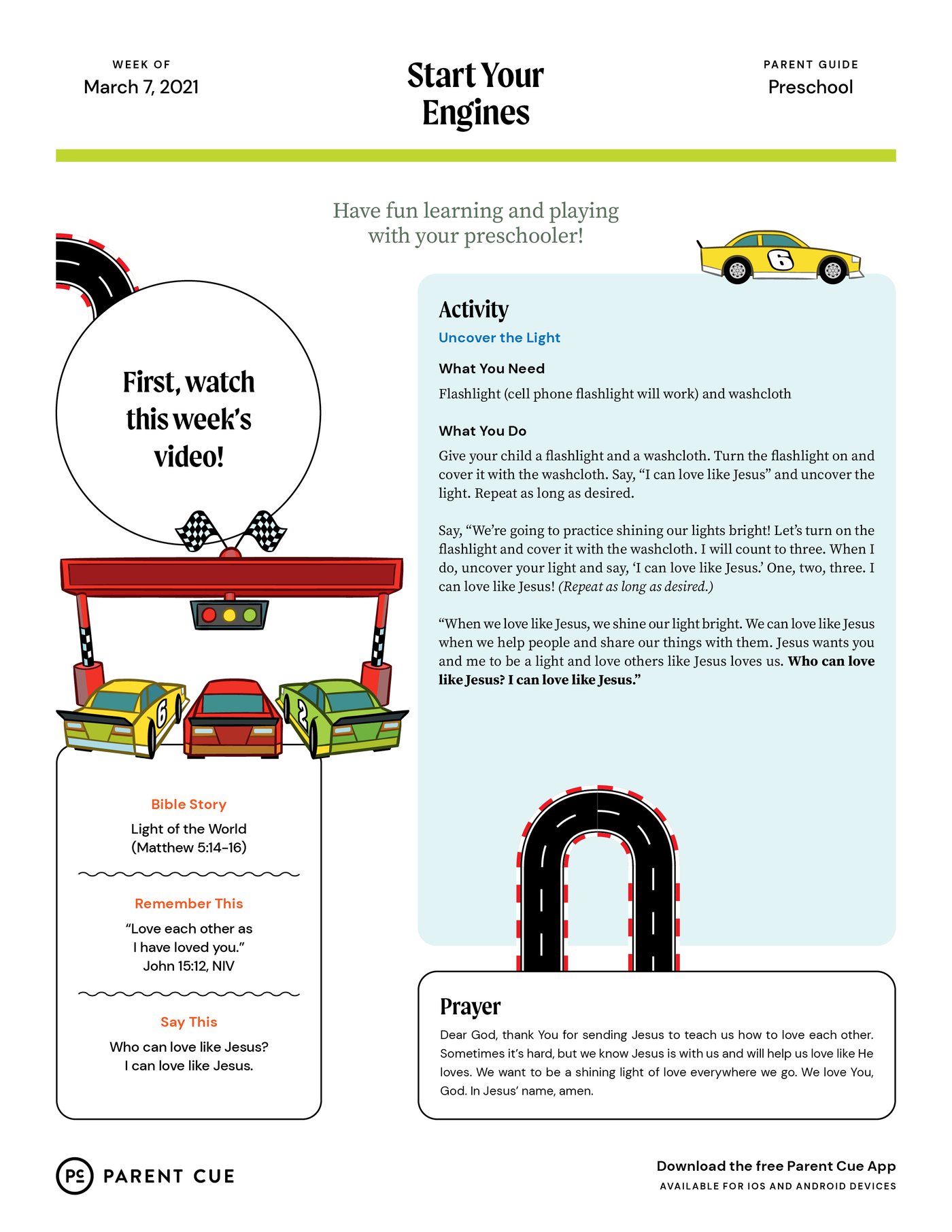 JK - Grade 1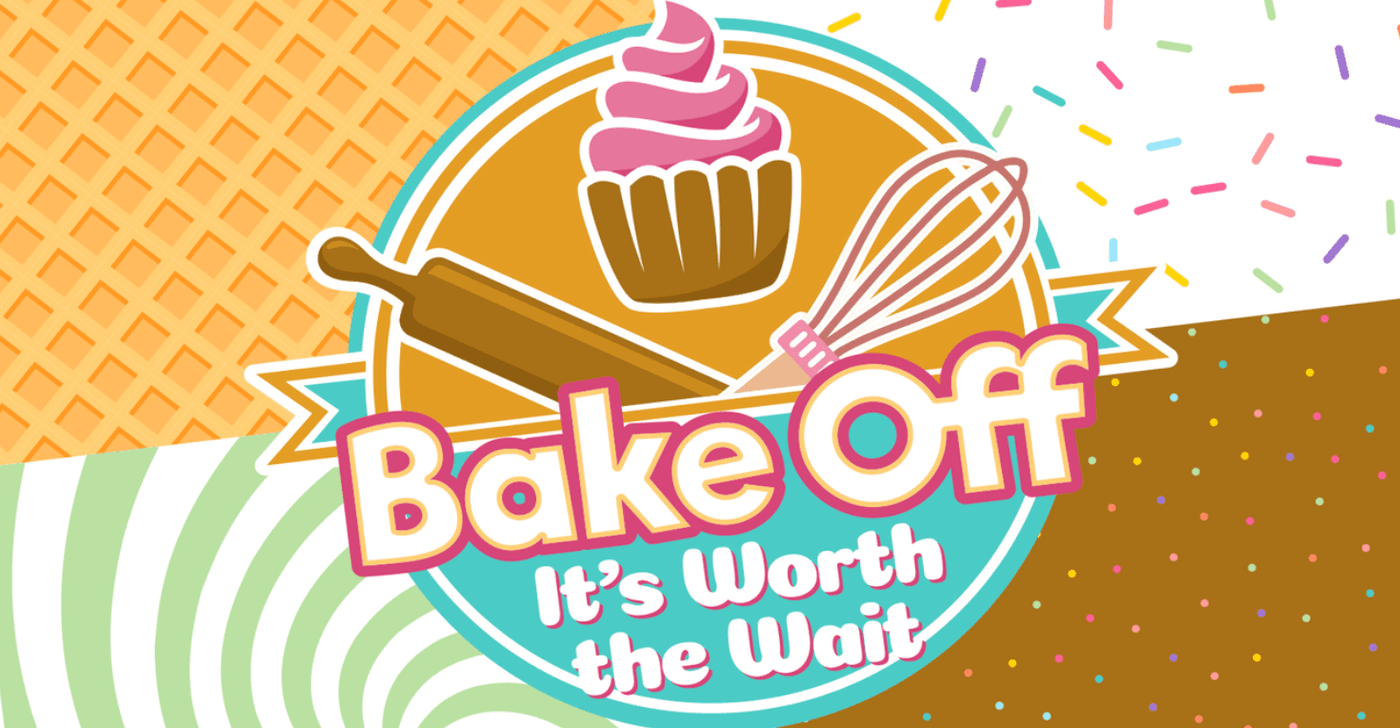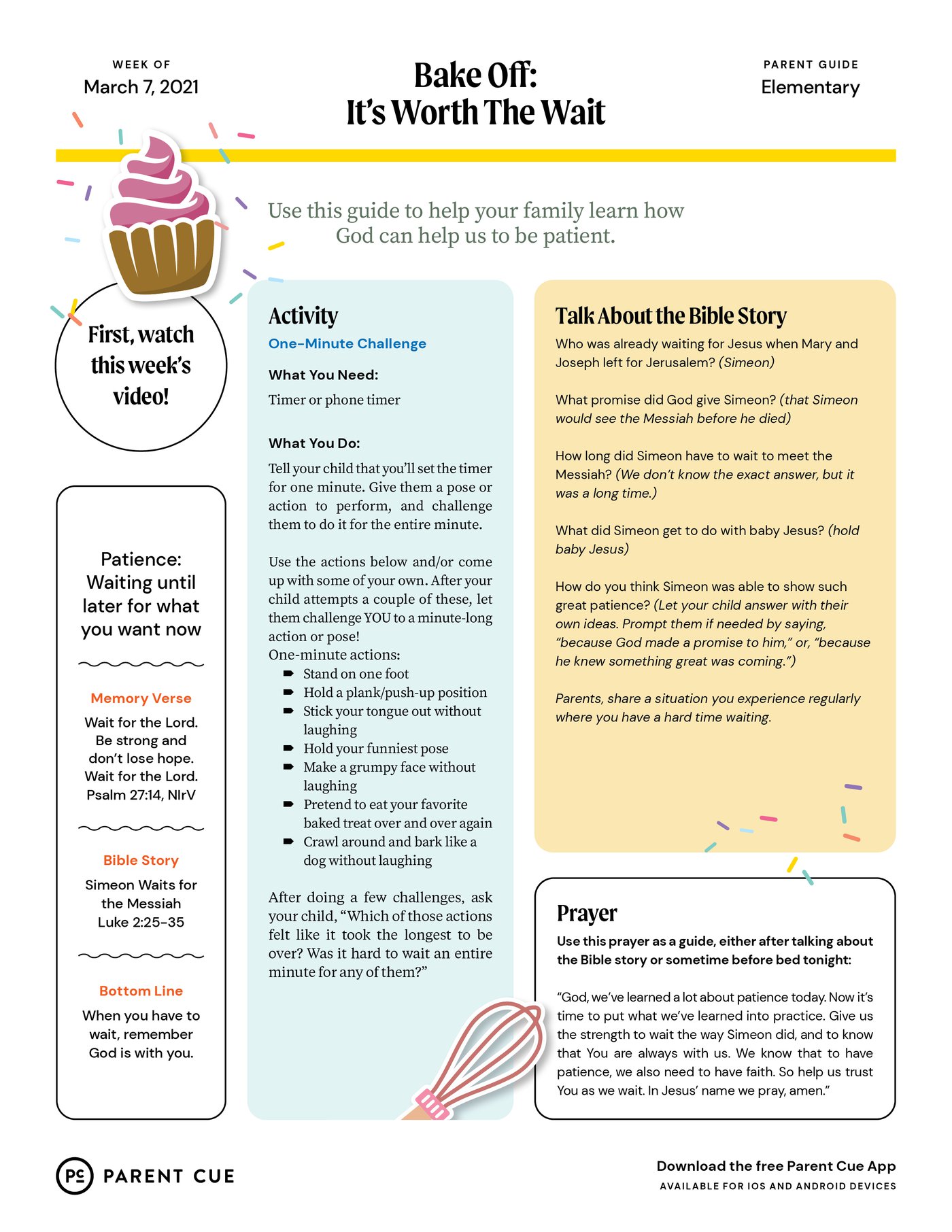 Grade 2 - 5