Got a warm smile?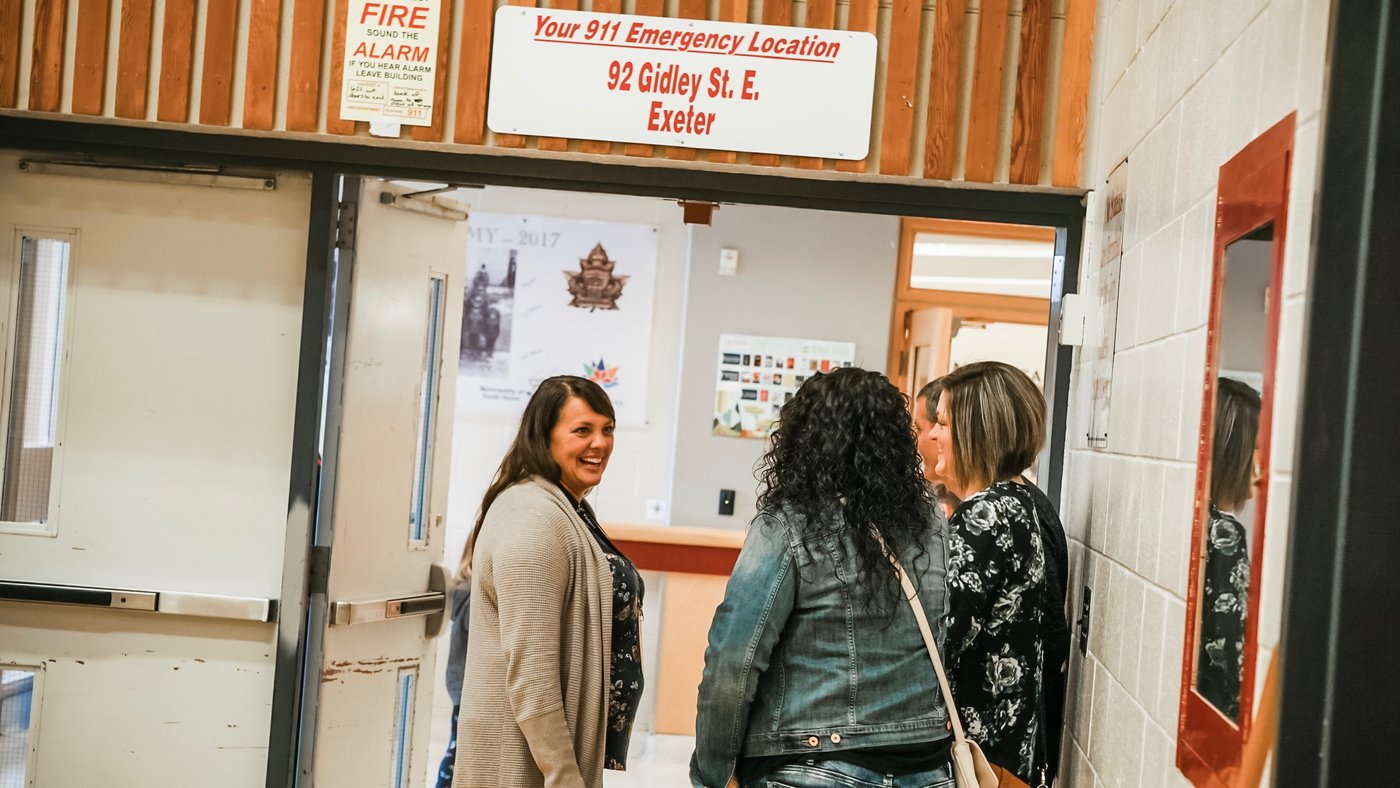 Hospitality. You notice its absence, but take its presence for granted.
This is why we take hospitality so seriously around Vitalpoint Church. Our Frontline team is a small (okay, huge!) army. We have top-notch greeters, superb baristas, parking attendants extraordinaire and to top it off online chat hosts.
And we would love to have another one...you!
We know that a lot of people have a knack for making people feel comfortable and cared for. So, we want to provide a place for you to unleash those gifts. Let us know how you might be a good fit for the team below, and we'll be in touch to continue the conversation.