Got a hidden talent?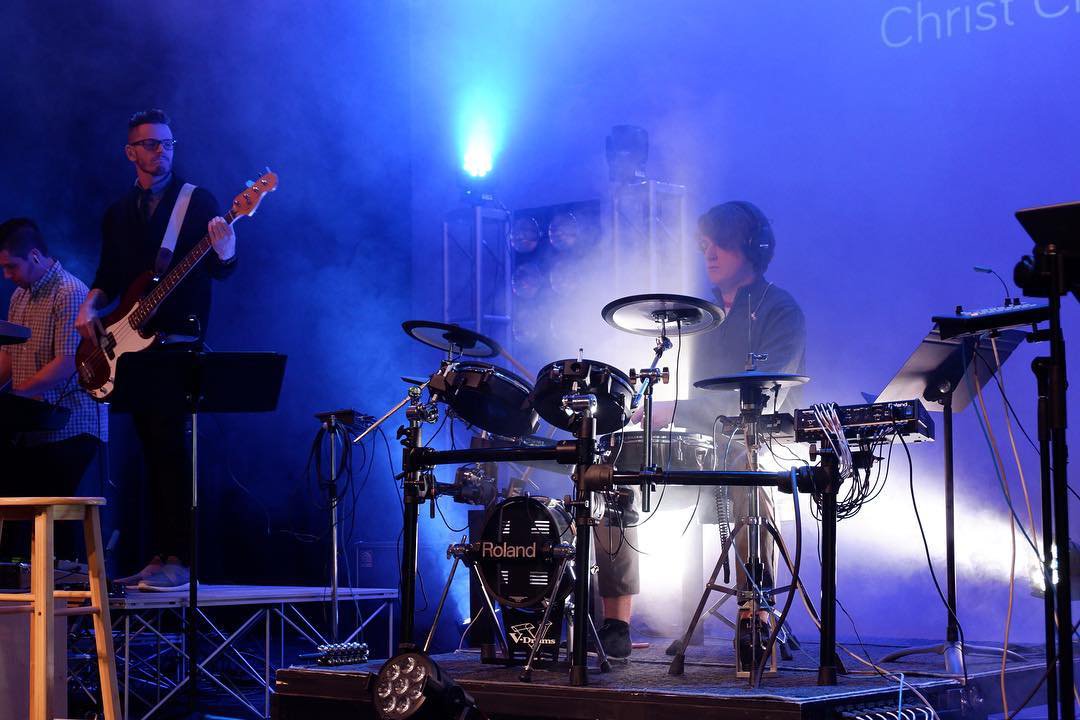 We were created to create.
This is why we take creativity so seriously around Vitalpoint Church. Our Arts & Production team is a small (okay, huge!) creative army. We have first-class musicians, vocalists, and technical experts.
And we would love to have another one...you!
We know that everyone has hidden talents. So, we want to provide a place for you to unleash those. Let us know how you might be a good fit for the team below, and we'll be in touch to continue the conversation.
"We love to utilize the creative arts at Vitalpoint Church to support the truth that we are teaching each Sunday"
Desiree Baker